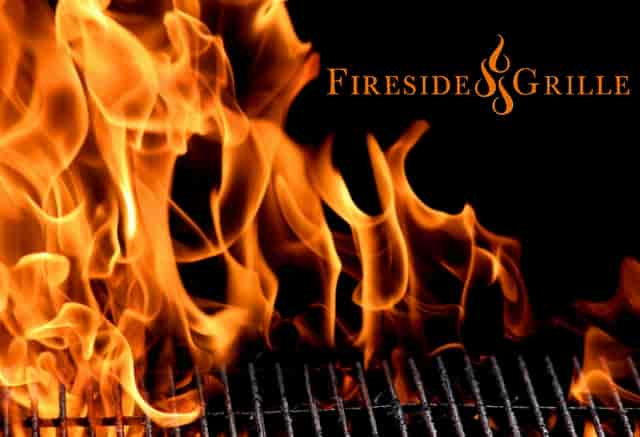 Beer Menu
Become a VIP
Receive updates on special events, new menu items, menu reviews, and more!
Beer Menu
Featured
Pinball - Pale Ale - American
4.9% ABV * 31 IBU * Two Brothers Brewing Company - Warrenville, IL 
From the moment Pinball is shot out of the can, this Pale Ale takes your taste buds on a flavorful ride. Bounced between bumpers of tropical and citrus fruit, Pinball perfectly rides the rail between hoppy and sweet.16 oz Draft $220 oz Draft $3.75
Edmund Fitzgerald - Porter - American
6% ABV * 37 IBU * Great Lakes Brewing Company - Cleveland, OH 
A complex, roasty porter with a bittersweet, chocolate-coffee taste and bold hop presence. A bittersweet tribute to the legendary freighter's fallen crew--taken to soon when the gales of November came early16 oz Draft $5.9920 oz Draft $7.74
Cans
12 oz Cans
Anti-Hero - IPA - American
$4.956.7% ABV * 65 IBU * Revolution Brewing Company - Chicago, IL 
Our flagship IPA is supremely aromatic, crisp, and drinkable. This iconic ale features a blend of Warrior, Chinook, Centennial, and Amarillo to create a crisp clean bitterness and imparts massive floral and citrus aromas. An American hop assault for all the ambivalent warriors who get the girl in the end. "Look, I ain't in this for your revolution, and I'm not in it for you, Princess."