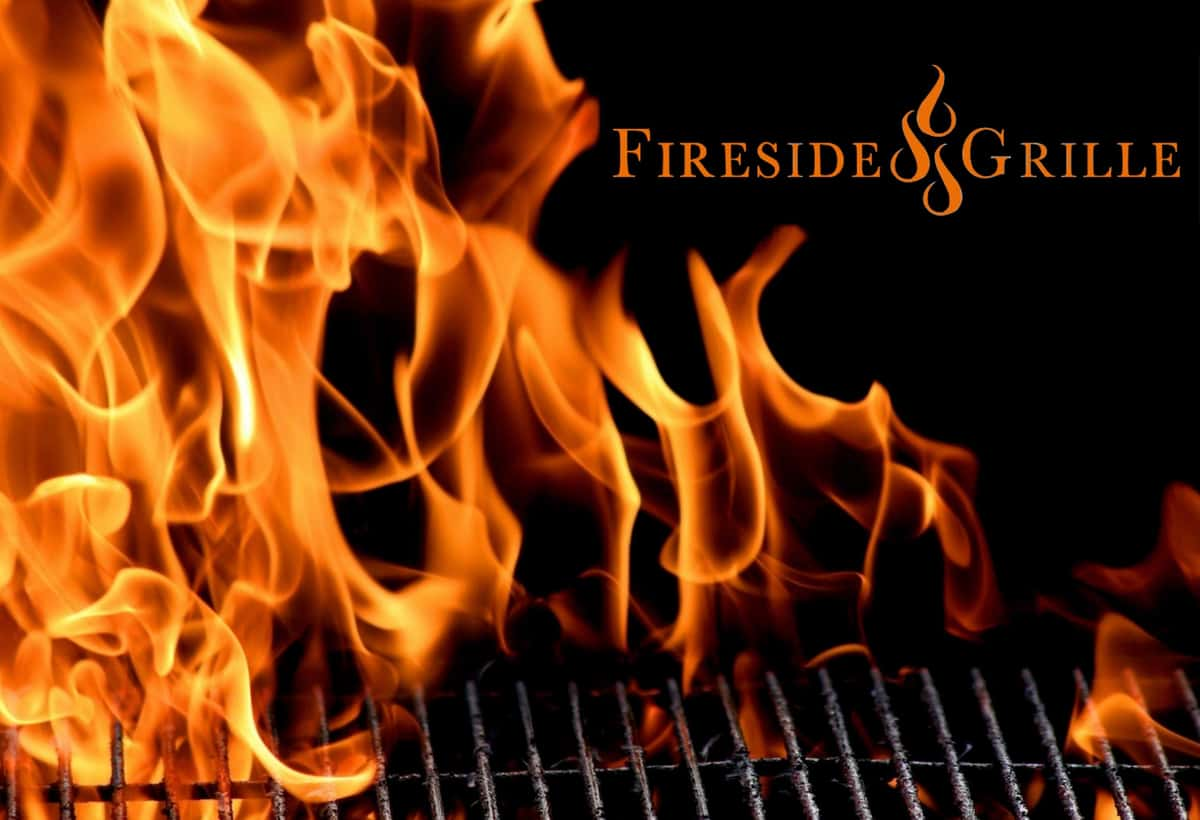 Beer Menu
Become a VIP
Receive updates on special events, new menu items, menu reviews, and more!
Beer Menu
Featured
Edmund Fitzgerald - Porter - American
6% ABV * 37 IBU * Great Lakes Brewing Company - Cleveland, OH 
A complex, roasty porter with a bittersweet, chocolate-coffee taste and bold hop presence. A bittersweet tribute to the legendary freighter's fallen crew--taken to soon when the gales of November came early16 oz Draft $5.9920 oz Draft $7.74
Stone Tangerine Express Hazy IPA - IPA - American
6.7% ABV * 75 IBU * Stone Brewing - Escondido, CA 
Formerly known as Stone Tangerine Express IPA. This ain't no just-add-juice approach. This one is for adults. We use bountiful whole tangerine purée, which brings pithy, crisp bitterness to the citrus flavor. In addition to the complexities of the tangerine — the likes of which you can only get by using the whole fruit — we judiciously employ just a hint of whole pineapple for a backnote (you'd likely not even pick it out of the mix if we didn't tell you it was there). We're not looking for a sweet concoction to appease the "I want my beer to taste like fruit juice" crowd. This is Stone. We like our IPAs to taste like IPAs. Big, bold, and not for kids.16 oz Draft $5.9920 oz Draft $7.74
Cans
12 oz Cans
Anti-Hero - IPA - American
$4.956.7% ABV * 65 IBU * Revolution Brewing Company - Chicago, IL 
Our flagship IPA is supremely aromatic, crisp, and drinkable. This iconic ale features a blend of Warrior, Chinook, Centennial, and Amarillo to create a crisp clean bitterness and imparts massive floral and citrus aromas. An American hop assault for all the ambivalent warriors who get the girl in the end. "Look, I ain't in this for your revolution, and I'm not in it for you, Princess."